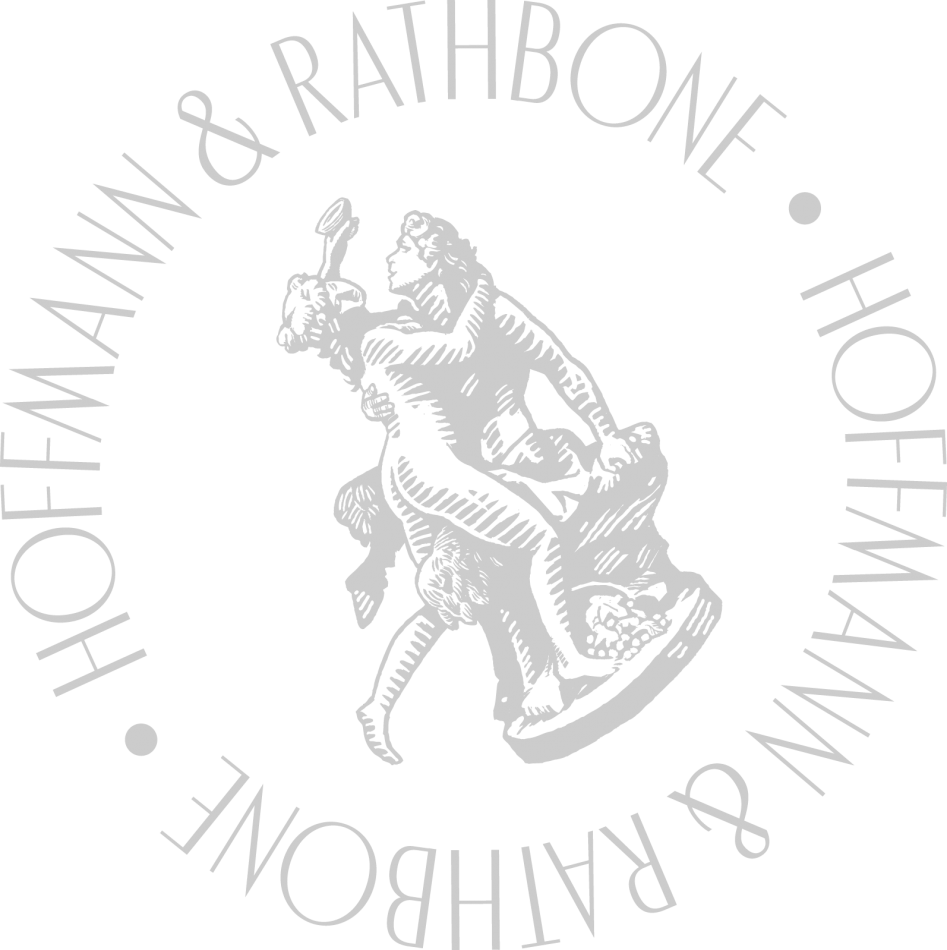 Sold Out - Bacchus 2020
A single-vineyard Bacchus fermented with a 124 year old yeast called 'Sleeping Beauty'.
Only available in cases of 6 bottles.
£120.00
Details
The aromas alone are enough to satisfy any wine lover or casual drinker. So enticing, so much deft arresting complexity all centred around fabulous freshness. From gooseberry to lime, nettle and apple mint, elderflower, pear and tropical flourishes of passionfruit, pineapple, mango and papaya. It's delightfully invigorating.

The colour is so pure and precise which harbours a pristine palate as bright as a diamond and the layers of deliciousness in this Sussex wine are simply thrilling. It's a superbly bright tropical surge of mango, lime and peach with silky roundness and textural finesse.
Our still wine closures are screw Cap. The wines will develop and age slowly & beautifully over the next 10-15 years.
Grape variety: 100% Bacchus
Alcohol: 11.5% vol
Titratable acidity: 5.1 g/l
Residual Sugar: 0 g/l
pH: 3.4
Enjoy with
A great companion to white and green asparagus, sweet and sour dishes, light desserts and cheese. The ideal Patio wine.
Serving Temperature 13°C