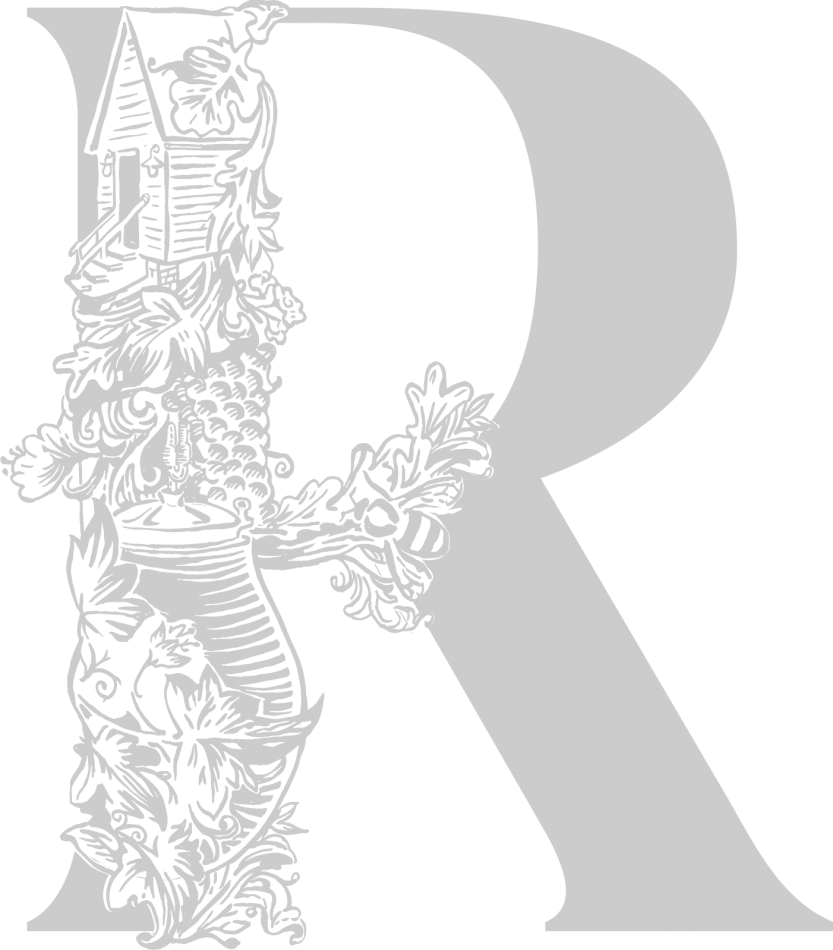 Rosé Réserve 2012
100% Pinot Noir, aged for 90 months, rich and moreish, the perfect wine to pair with food.
£52.00
Details
Rose gold coloured sparkling rosé. A pretty, floral and fragrant nose of plum strawberry and peach blossom. The wine displays enticing flavours of red cherries and fresh figs with a sprinkle of fresh ginger on the mid-palate, perfectly balanced by a delicate dosage that gives the fruit fulness. Persistent effervescence invites to the lifted fine fruity, floral and spicy finish.
Grape variety: 100% Pinot Noir
Alcohol content: 12% vol
Total acidity: 10.1 g/l
Residual sugar: 7.0g/l
pH: 3.2
Awards
Decanter Silver Award 2020
London Wine Competition 2021 - Silver
Enjoy with
The Rosé is the perfect wine to pair with food! Made as a true Rosé wine, it has body and complex vinosity. It pairs well with fish and crustaceans, a smoked duck paté and even a dark chocolate dessert with red berries! A favourite for all the foodies.
Serving Temperature 10-12°C